Dear Dreamers,
After a hard year in Oneirics we can offer you a big update:
Oneirics is live in the Google Play Store!
With Oneirics Diary you can:
Gather together all your dreams in a diary, helping you remember them. It is also a good way to organize them in time

Share your dreams with friends all over the world, and find out who is dreaming about you

Send direct messages to friends who dreamt about you

Train to control dreams and become a lucid dreamer

Interpret dream signs and find them easily

Program alarms that automatically save your sleep periods

Receive the most updated news about sleep and dreams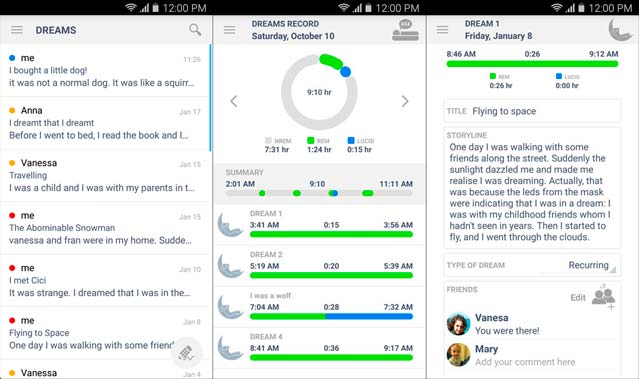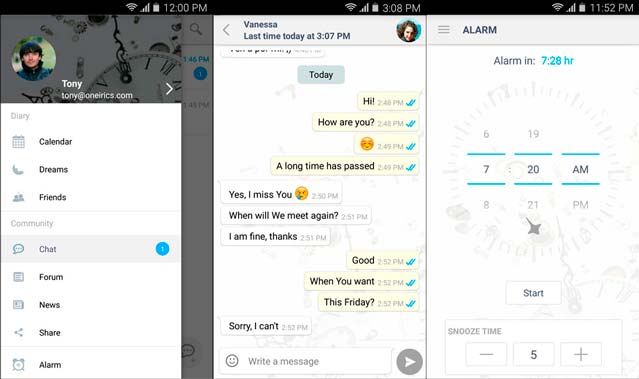 On other hand, we are looking for collaborators to translate into different languages. If you are interested, please contact with us.
We know for sure that 2016 will be an important year for the Lucid dreaming history.
Best regards.
* Release still pending in Apple Store
BLOG COMMENTS POWERED BY DISQUS